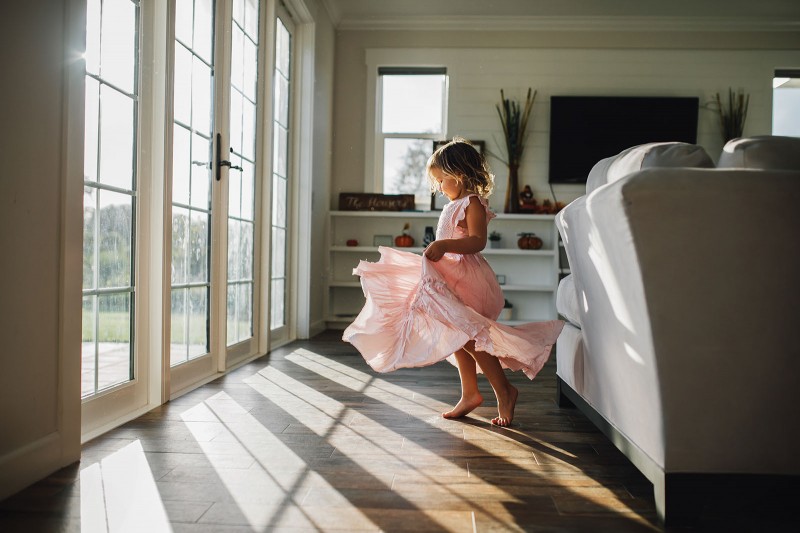 Bright light to people's life
We need to think differently
We are hiring...
Job posting for Corporate sales manager (noc 0601)
Company Info
ELOM International Ltd. is specialized in supplying and installing glass and mirrors. Products for both commercial and residential properties with over 20 years installation experience. We offer top quality products, fastest services and fairest prices powered by our own equipments (Polisher, Beveller, Drilling machine, cutting equipment etc) in the shop. Company website: http://www.elom.ca/index.htm
Job Description
ELOM International Ltd. is looking for a passionate, outgoing, and charismatic Corporate Sales Manager to join us. The ideal candidate thrives in a fast-paced work environment; has a minimum of 3 years of corporate work experience; must be extremely detail-oriented and highly organized to manage a high demand, while developing relationships and new business.
Position Responsibilities
Oversees all company sales activities
Directs staffing, training and performance evaluations to develop and control our sales program
Manages and continuously improves process for acquiring new customers/dealers
Coordinates sales distribution by establishing sales territories for salespeople and advises dealers/customers concerning sales
Prepares weekly, monthly, quarterly & annual sales reports showing sales volume and projections
Lead sales team in building relationships with business clients and manage negotiations of sales contracts
Researches market conditions on local, regional or national area to determine potential sales of product or service; Implements marketing strategies accordingly.
Researches market conditions on local, regional or national area to determine potential sales of product or service; Implements marketing strategies accordingly.
Assists product development and installation team to prepare manuals and technical publications
Prepares annual budget, schedules expenditures, analyzes variances and initiates corrective actions
Position Requirements
College diploma in business or in a related field required
Three (3) plus years' experience in corporate sales management required
Ability to determine solutions for customers.
Must be results-oriented and able to work both independently and within a team environment.
Intermediate computer proficiency.
Excellent sales and negotiation skills
Good communication and people skills
Confidence and motivation to work toward targets
Good organizational and time management skills
Job Type: Full-time, permanent
Pay: $46.00 - $50.00 per hour
Schedule: 37.5 hours per week, Monday to Friday
Work Location: 1530 Birchmont Rd. Unit#17, Scarborough, ON M1P 2G9, Canada
Vacation: 2 weeks of paid vacation or at least 4% of your gross wages
Corporate offices
1530 Birchmont Rd. Unit#17
Scarborough, ON M1P 2G9
Canada
Contact Info
T: + (1) 416-916-3394
F: + (1) (1) 416-916-3421
E: sales@elom.ca